About Mystery
The mystery genre includes stories that revolve around a crime and the adventures of a protagonist as he or she tries to find the perpetrator of the crime. The genre has long been widespread in popular fiction and on the radio, and with the introduction of television, the mystery genre was quickly and successfully translated to the medium. TV mysteries are typically a subgenre of the crime genre, but mysteries may also be related to the horror and suspense genres.
The defining characteristic of a mystery story is a crime or, less commonly, some other type of puzzle with a hidden answer. Almost always the answer to the puzzle-the person who committed the crime-is unknown to the audience until the end of the story, when the protagonist finally solves the mystery, allowing the viewer to try to solve the crime along with the character in the story. In some cases, the viewer may be given the answer to the puzzle while the hero remains in the dark.
The detective story is a common type of mystery. In these stories, a police detective or sometimes a team of detectives tries to solve the crime, which is very often a murder. The heroes are not always police officers, however; private investigators are common protagonists, and the adventures of amateur sleuths are also popular. In stories involving amateur detectives, the heroes are often drawn into the mystery by chance, and they are reluctant and sometimes bumbling in their quest to figure out the puzzle.
True-crime documentaries, in which the circumstances of a non-fictional crime are considered, are sometimes structured to mimic the fictional mystery forms. In these programs, the details of the real-life crime are revealed incrementally and in a manner meant to develop suspense and keep the viewer guessing until the end.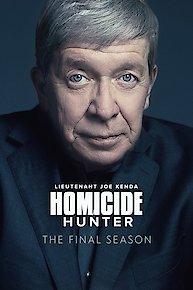 Homicide Hunter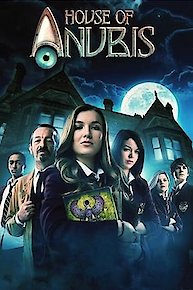 House of Anubis
Columbo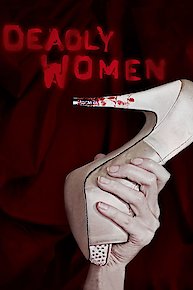 Deadly Women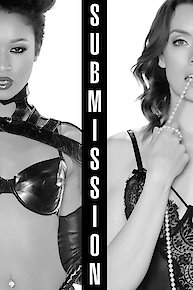 Submission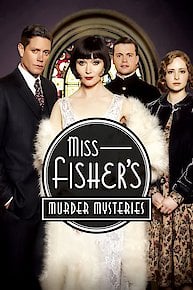 Miss Fisher's Murder Mysteries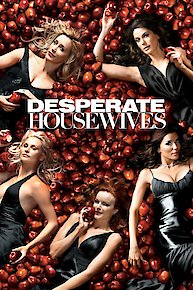 Desperate Housewives
Unsolved Mysteries
Agatha Christie's Marple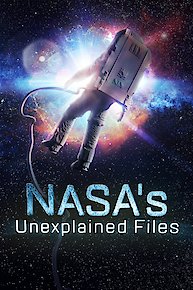 NASA's Unexplained Files
Bates Motel
Absentia
Gone
Rosemary & Thyme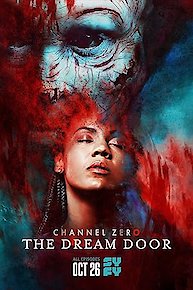 Channel Zero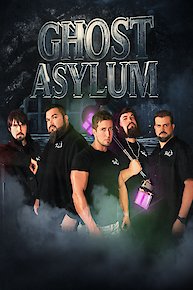 Ghost Asylum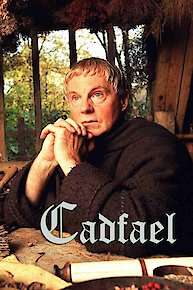 Cadfael
Altered Carbon
Falling Water
The Brokenwood Mysteries
The Perfect Murder
A Touch of Frost
Five Days
Nero Wolfe
Donna Leon's Commissario Guido Brunetti Mysteries
Matlock
The Haunted Hathaways
Nora Roberts' Lifetime Movies
Les Petits Meurtres D'Agatha Christie (English Subtitled)
Beck
Cold Squad
Maria Wern
Campion
Southern Fried Homicide
The Disappearance of Maura Murray
The Lost Room
Murder, She Wrote
Twin Peaks: The Return
Midnight, Texas
The Haunting Of
Revolution
Detective Conan
Spooksville
The OA
House of Cards
Swamp Murders
Hangar 1: The UFO files
Kindred Spirits
Dateline: Secrets Uncovered
Ellery Queen
Witnesses
The Mist
Intruders
The Ruth Rendell Mysteries
Street Justice: The Bronx
Alcatraz
Monumental Mysteries
Whodunnit?
American Odyssey
I Killed My BFF
Mar de plastico
Kakegurui
Diabolical
Bellevue
Deadly Demands
Close Encounters
Fatal Vows
Monsters and Mysteries in America
Rebus
Randall and Hopkirk
Quincy, M.E.
Mosaic
Hand Of God
How It Really Happened
Sleepy Hollow
Devil in the Details
Agatha Raisin
Scream: The TV Series
From Beyond
Murder in Suburbia
Nancy Drew
Henning Mankell's Wallander
Amber
Last Seen Alive
Garage Sale Mystery
Freakish
The Frankenstein Chronicles
My Dirty Little Secret
Evil Kin
Criminal Minds: Suspect Behavior
Cops And Monsters
Masterpiece Contemporary: The Last Enemy
Sherlock Holmes: The Incident at Victoria Falls
Ms. Detective
Maigret
Arne Dahl
Irene Huss
Fatal Encounters
Murder Book
Shaun Ryder on UFOs